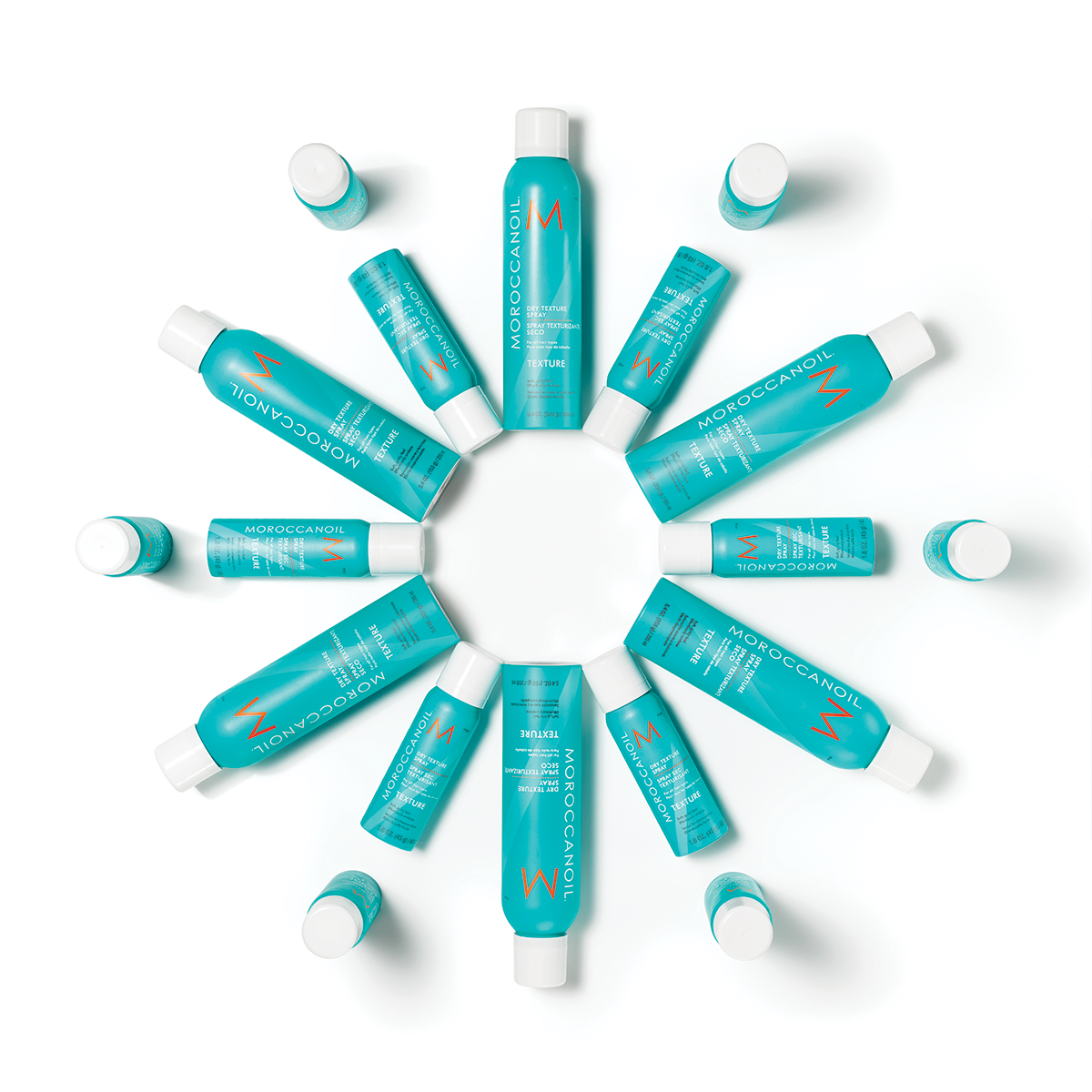 Welcome to Oh My! 
Where you always want to "Look Inside" and see what
AMAZING things we have in store for you!
Ever wanted Professional Hair Care Products at a reasonable cost AND delivered to you every month or every 3 months?
Oh My Box Club was created by a Master Hair Stylist who wanted to share amazing Professional Products with everyone!
After hearing her clients say "Oh! It was just easier to pick up at the grocery store." Or "I just grabbed it while I was there."
She realized that its not about the "product", its about the convenience of picking up products for your hair and she decided to change that.
She had tried other box clubs with hair, makeup and skin products and was never impressed with all the travel sizes and dollar store fillers that just got thrown in the trash.
YOUR HAIR IS LITERALLY THE CROWN YOU NEVER TAKE OFF!
We want to take the guess work out of picking the products that work best for your hair, deliver to you monthly so you never ever
 "pick up at the drugstore" again and ALWAYS, ALWAYS have Beautiful Healthy Hair!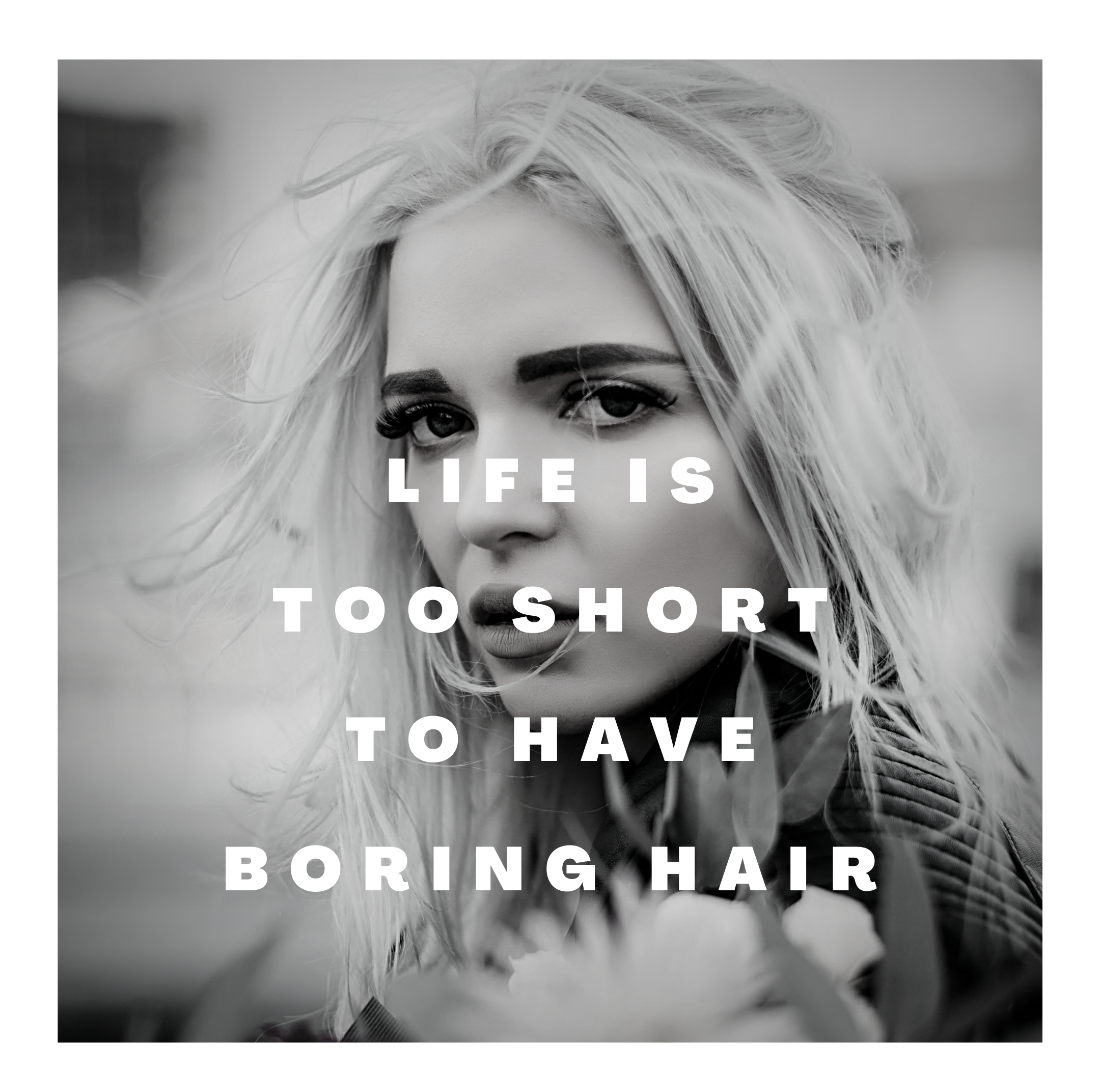 Professional Hair & Body Care
 
Delivered to your door step every month or every 3 months! 
Let us pick AMAZING luxury products just for you!

Super Easy! 
Sign up and Let us Do the Work! 
Each month or every 3 months we ship you a full box of Professional Hair Care Products leaving the Guess Work out of what "really" works! No more just picking up something at the drugstore....yuke!

You tell us what kind of hair you have, Blonde? Brunette? Straight? Curly? Thick? Thin? We want to make sure you receive products that are just for you!

Every month or quarter we ship out on the 1st via Fedex Express!
Experience healthier hair every month or every quarter!

LOVE whats in your Monthly Box?! 
Dont worry, we will send you the link to purchase more of what you love every month! 
Explore Our Amazing Clubs!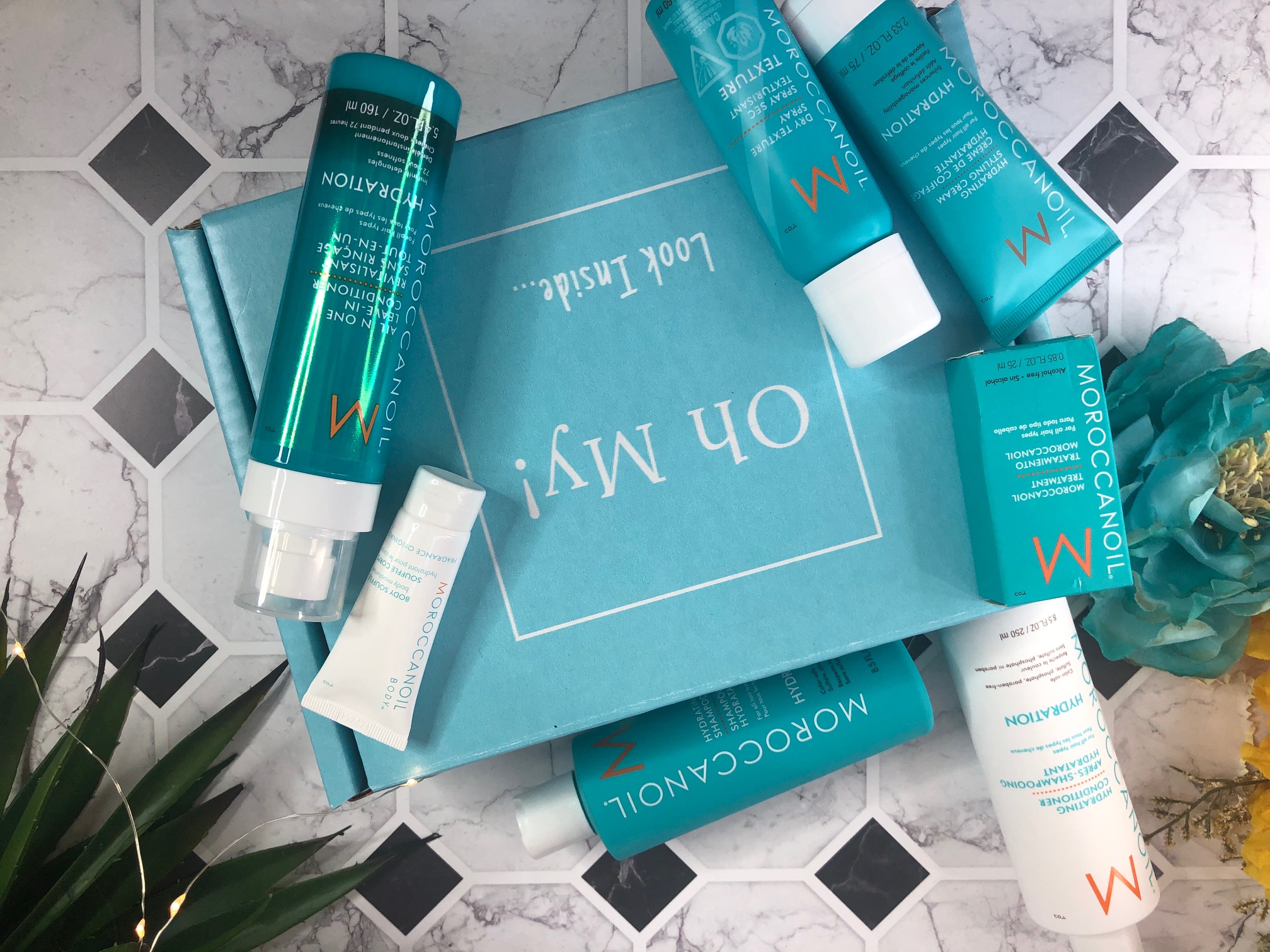 Professional Hair Care delivered every month or every quarter!
Have you ever wanted healthy, shiny, silky and soft hair at an affordable price? With products that ACTUALLY work?!
We have you covered!
Don't let the word "oil" fool you! These amazing products are far from it! 
Every box is hand picked just for you!
We have taken the guess work out of choosing and remembering to pick up healthy, paraban-free free products!
Our passion has always been helping ladies look and feel their best and that starts with your hair!
Most of the ladies that sit in our chairs have no idea that "bad hair" starts with the products that are being used on their hair and skin everyday.
Beautiful, healthy, silky, bouncy hair starts with your products!
Are you ready to start your healthy hair journey and don't know where to start? 
Let us help you!
LET'S DO THIS!
$69 monthly
$89 Every 3 Months
Each Oh My Box Includes: 
* Moroccanoil Shampoo & Condition (8.5oz each)
1 Full Size Moroccanoil Styling Product 
* 2-3 Moroccanoil Travel Size Styling Products
Retail Value: $ 150+
Not ready for a Subscription Yet?
No worries! We ALWAYS over box, for those last minute orders! 
Sometimes we have extra boxes! 
Check out our remaining stock! These are limited quantities! Once they are sold out, they are gone! 
We upload any remaining the following month by the 5th, so be sure to check back!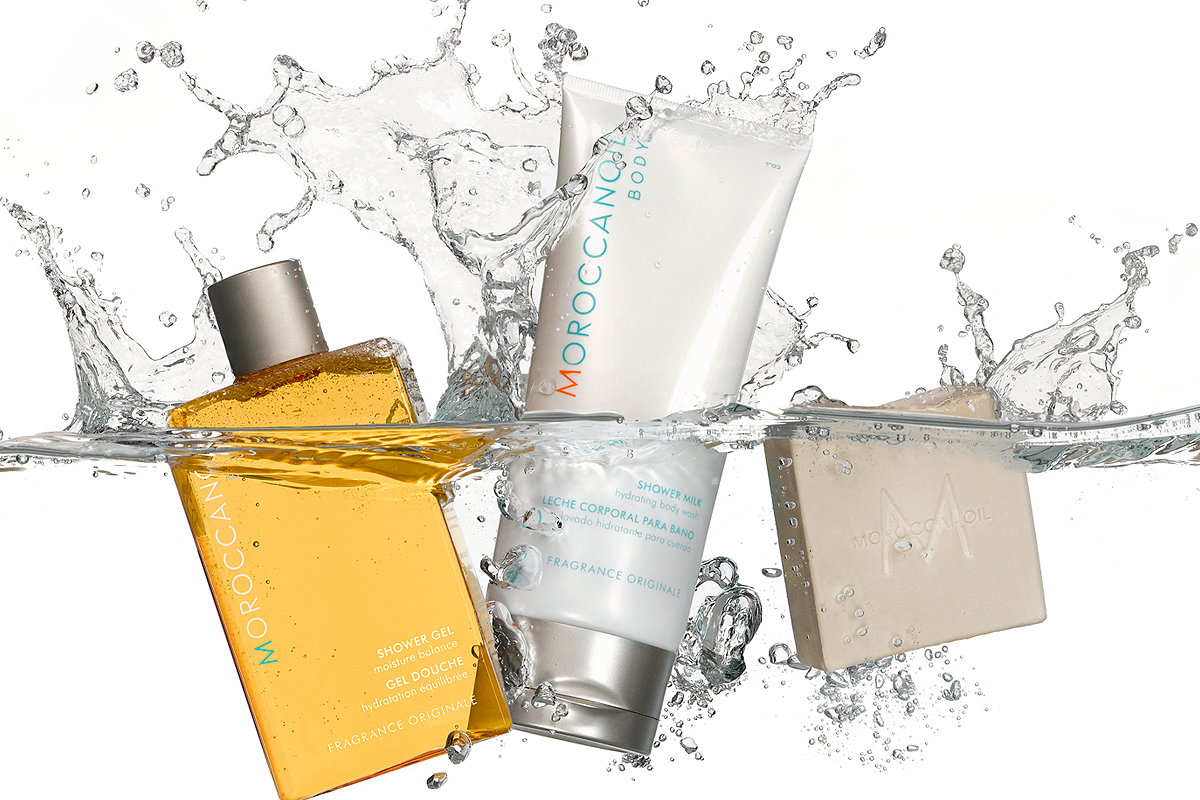 Have you ever wanted soft, silky skin? Or do you have dry, flaky skin? Do you want healthy, soft and smooth skin?Did you know that Moroccanoil has an entire Body Line?! We are completely in love! Receive 3 full size Moroccanoil Skin Care products designed to turn back the signs of aging. All infused with Moroccanoil's Signature smell.
Retail Value: $75-$125 every shipment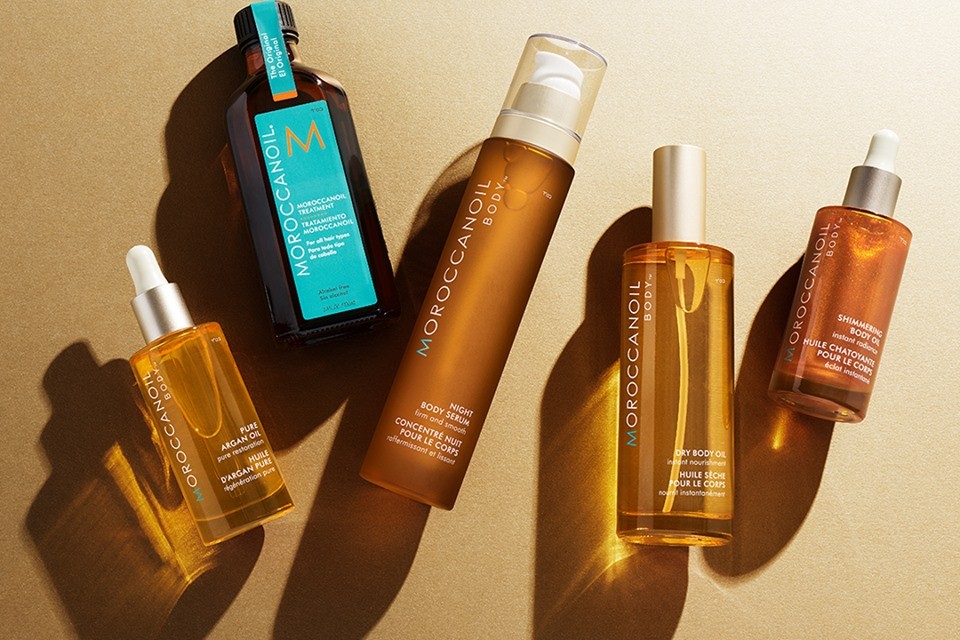 Each month we feature a  full size Moroccanoil Product of the Month! 
Be sure to Product of the Month to your monthly subscription for only $10! 
Products of the Month are only valid with 
monthly subscriptions.
Retail Value: $26-$42
ARE YOU READY TO START YOUR
HEALTHY HAIR JOURNEY?
Then Click Below!
Because Beautiful, Healthy Hair and Skin starts with the Right Products!
No more guess work. We pick for you and deliver every month between the 1st and 3rd!
Billed on the 15th each month.
Address: 11133 Interstate 45 S Ste 210 Conroe TX 77302
Phone: (+1) 936-231-8178
Email: customerservice@ohmybox.com
Copyrights © All Rights Reserved By Oh My Box Club! and Salon Mathis, LLC
Disclaimer: This site, nor Oh My! is owned or operated by Moroccanoil. We are simply a Salon that ABSOLUTELY LOVES the entire line and wants to share with the world..